Trella Health issues updates to our mobile application from time to time. These updates often address issues, add features, or improve security and stability. In order for the application to work consistently, we encourage users to always keep their application up to date by turning on the auto-update feature.
To turn on auto-update on an Android device:
From the Home screen of your device, tap the Play Store app.
Tap on circle icon at the top right - you will probably see your picture there
Scroll down and select Settings.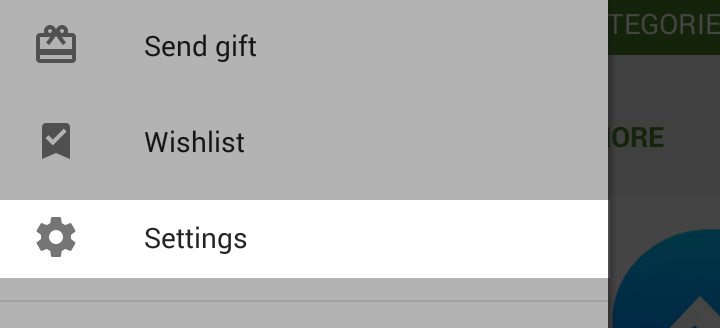 In the Settings menu, select Auto-update apps. (This might be under another header, e.g. Network Preferences.)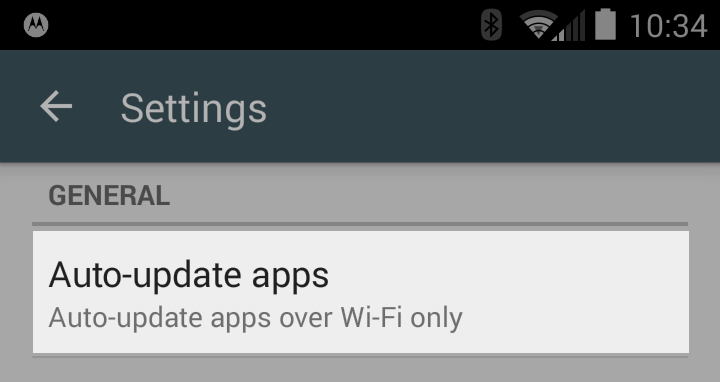 In the pop-up, tap Auto-update apps over Wi-Fi. We recommend this setting so that users don't incur data charges for updating the application, as well as for faster download speeds.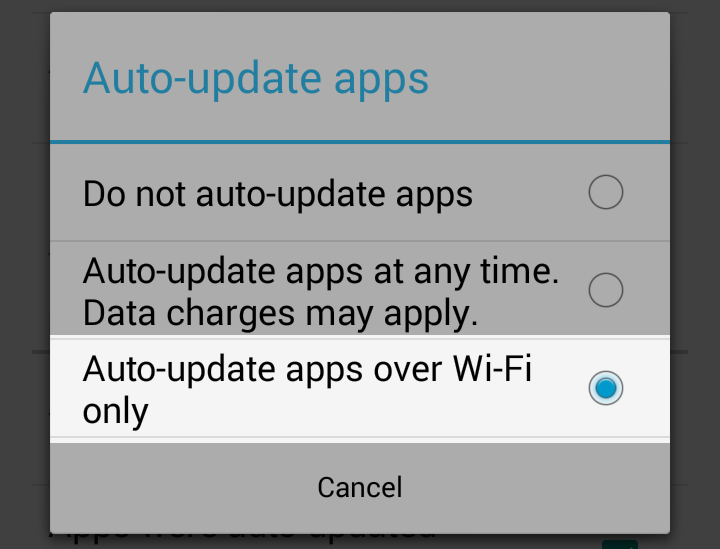 The Marketscape CRM application on your device should now update automatically, along with all of your other applications.
Related Articles