Overview
Trella Health's Marketscape CRM empowers sales teams with data and predictive clinical metrics to help care for more patients, sooner!
But what does that mean?
You are here because you've been granted access to Marketscape CRM. We've found that not all users are ready to dive in with how to use a new platform on day one, though, so we've created this quick primer to help get started.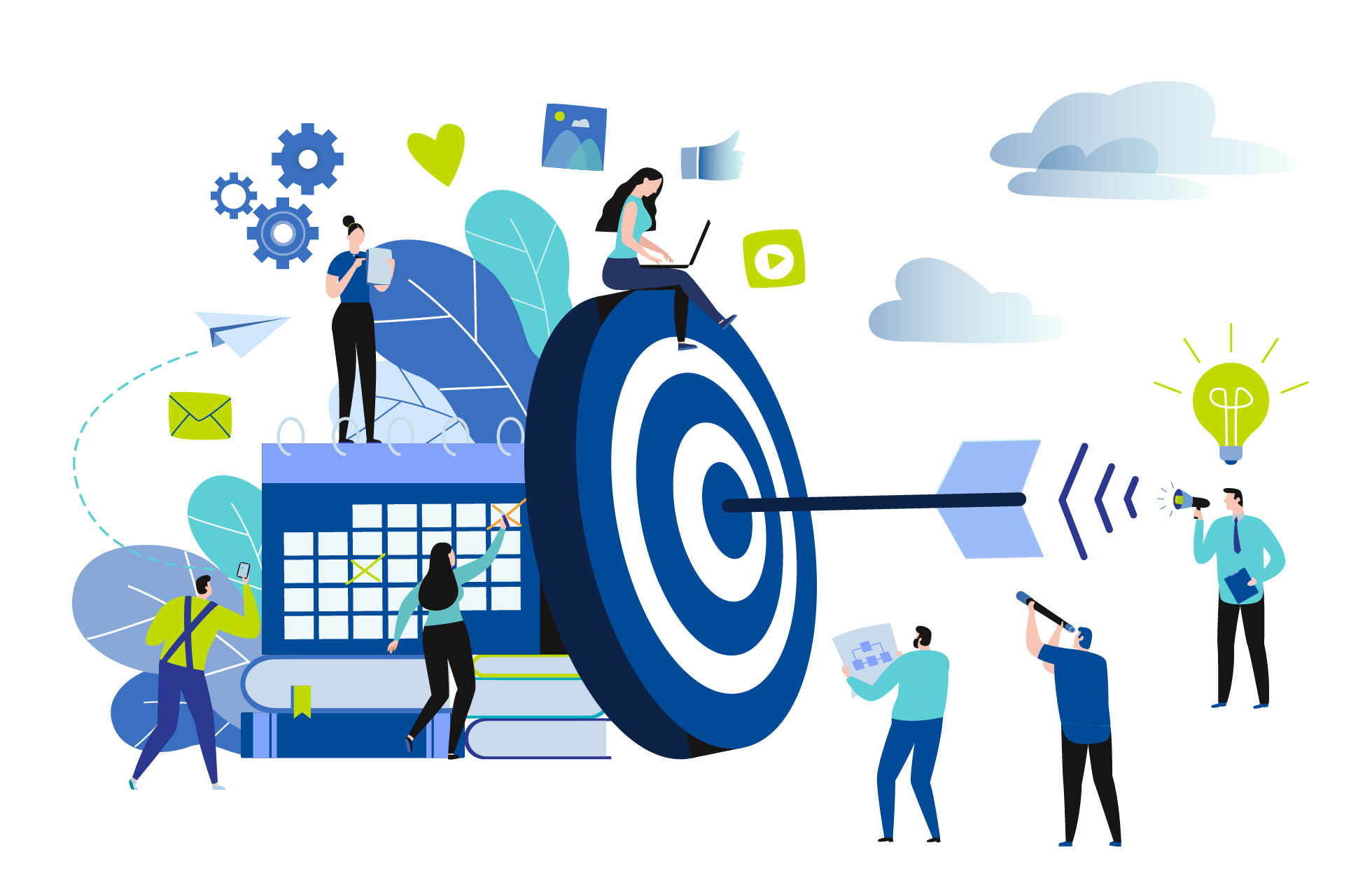 Post-Acute Care
Following a hospitalization for injury or illness, many patients require continued medical care, either at home or in a specialized facility. Post-acute care refers to a range of medical care services that support the individual's continued recovery from illness, management of a chronic illness or disability, or transitional end-of-life care.
Post-acute care includes services that beneficiaries receive after, or in some cases instead of, a stay in an acute care hospital. Depending on the intensity of care the patient requires, treatment may include a stay in a facility, ongoing outpatient therapy, or care provided at home.
Though Marketscape CRM supports a variety of clients who cover additional services such as pediatric and palliative care, as well as those who work for other types of facilities, like skilled nursing facilities (SNFs), the platform focuses on two pillars of post-acute care: home health and hospice agencies.
Home Health Agencies (HHA)
The range of home health care services a patient can receive at home is limitless. Depending on the individual patient's situation, care can range from nursing care to specialized medical services, such as laboratory workups. At-home care services may include: doctor care, nursing care, physical/occupational/speech therapy, and more!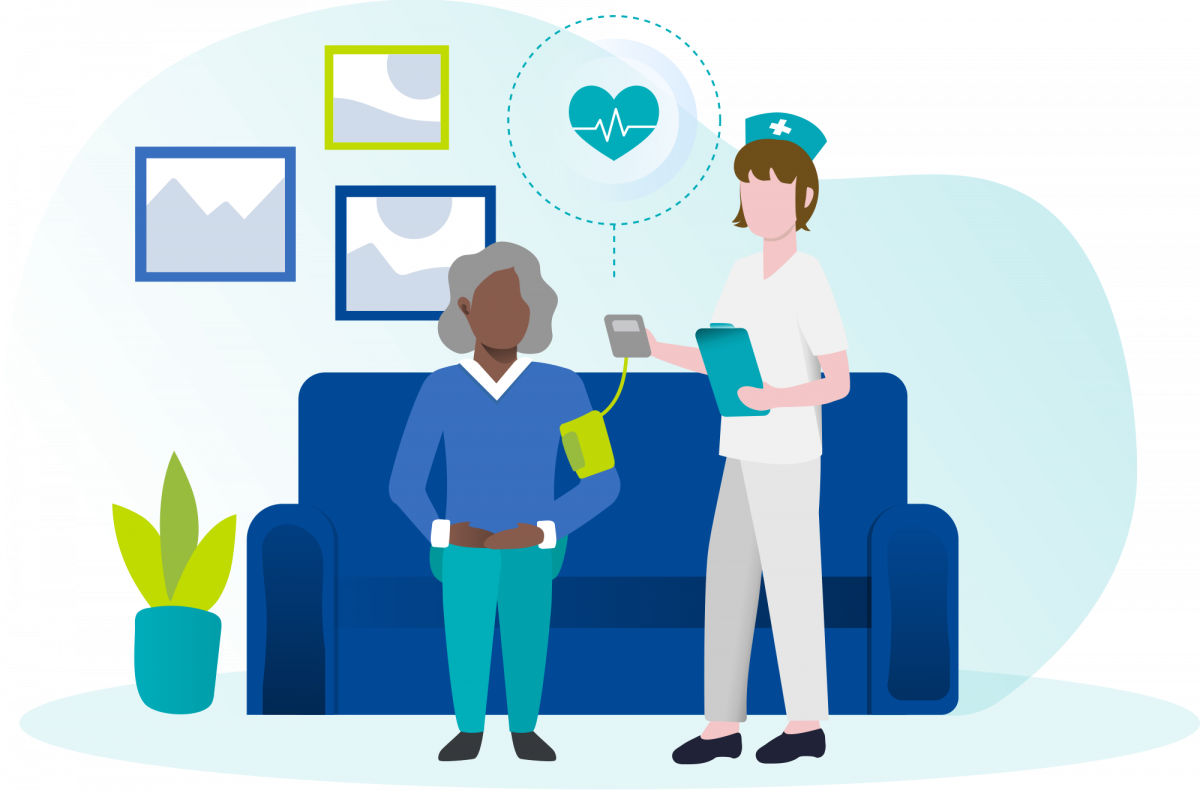 Hospice Agencies (HOS)
Hospice care is a special kind of care that focuses on the quality of life for people and their caregivers who are experiencing an advanced, life-limiting illness. Hospice care provides compassionate care for people in the last phases of incurable disease so that they may live as fully and comfortably as possible.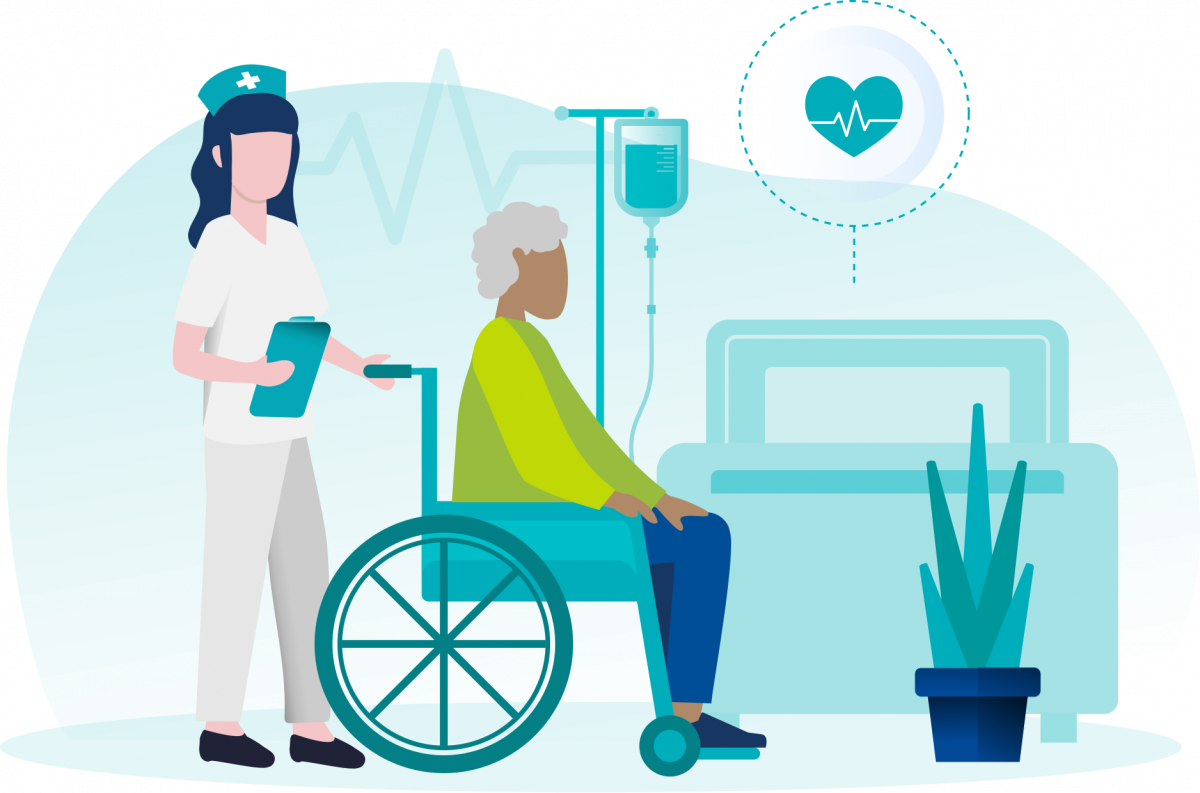 Collectively, these are called business lines in Marketscape CRM. You may find many places within the different modules or reports that refer to business lines, depending on what your company has purchased, but more on that later!
Marketscape CRM
Your role is to facilitate strong relationships between your company and the entities who send referrals to you, to improve patient outcomes and experiences with post-acute care. Marketscape CRM can help you manage your territory, track progress of activities and pipelines, and ensure you're delivering the right message to the right providers at the right time.
Let's get started!